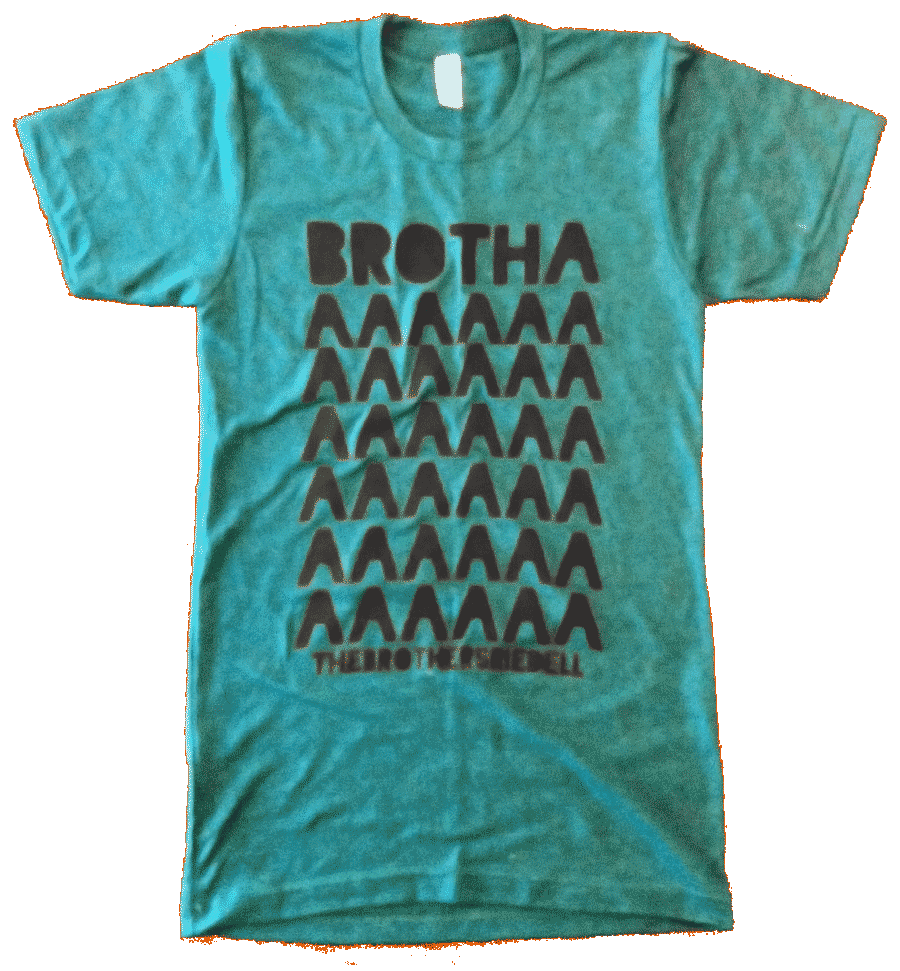 Brothaaaa! Shirt
$

15.00

/ Coming Soon
---
Brothers! We've gotten so many orders for shirts from all you amazing hotdogs, we're running just a bit behind on shipping them.
If you've ordered one, rest assured it's coming soon, but we have to print some more!
If not, fear not, we're working on getting more made now.
For now, fill your eyeballs with more videos!